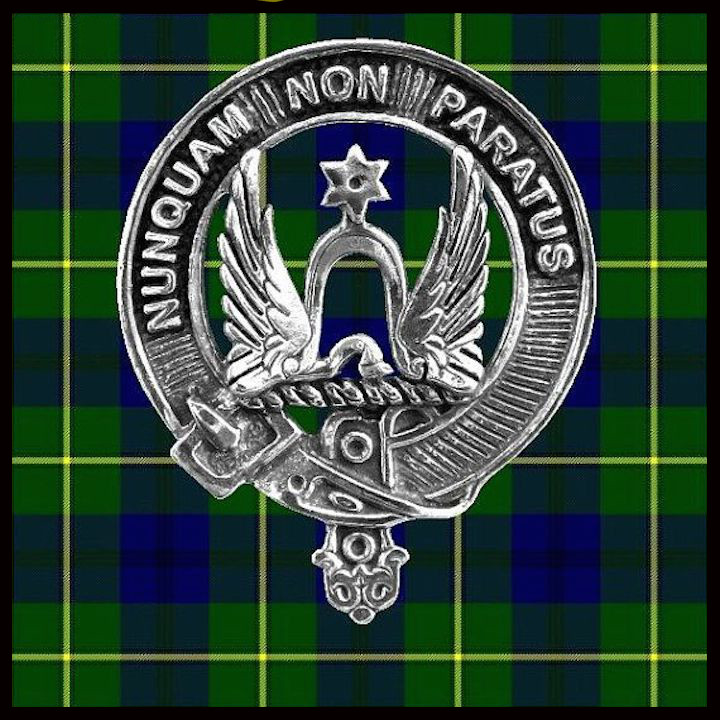 Johnston Family Research Work In Progress: Some connections have not been verified. Mispells are on purpose to match records found. White Oak Family Group, Pedigrees - Kit Number 368712
Michael Johs(t)on 1673 - 1719
Michael was born in St. Peter's Parish, New Kent, Virginia or London (undetermined). He was married to Sarah Watson and had 9 children: Joseph, James, Isaac, Daniel, Benjamin, John, Anne, Agnes, and Sarah He died in Henrico County, Virginia.
Mich Johndon was listed in 1704/05 Rent Roll of Virginia with John Johnson, Wm Johnson, and Edwd Johnson.
Henrico Co: 25 Dec 1714. Patent Book 10, p.217. Thomas Mims locates 500 acres on Tuckahoe Creek adjacent Michael Johnson, William Burton and Benjamin Woodson. Book 10, p. 345 can be found the recording of the patent of Michael Johnson, also 500 acres on Tuckahoe Creek, date 22 Jan 1717. Adjacent Benjamin and John Woodson and Thomas Mims. New Kent County was changed to Goochland Co VA at the property's location. Two of the sons, John and James, also patented land adjoining their father.
On 22 Aug 1719 Henrico Co the inventory of Michael Johnson's estate was taken; it was presented in court by sons, John and James, and ordered recorded on 5 Oct 1719. Michael & Sarah Watson Johnson of New Kent & Henrico Counties, Virginia By Bonnie Flythe, Michael Johnson's Will/Inventory